Pacific Premier to Buy in Riverside
Thursday, October 1, 2015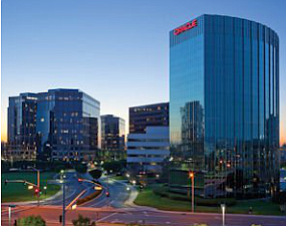 Irvine-based Pacific Premier Bancorp Inc. has agreed to acquire Security California Bancorp in Riverside for about $119 million.
Pacific Premier is among the largest banks with headquarters in Orange County, with $2.6 billion in assets as of June 30.
The combined bank is expected to have $3.4 billion in total assets, $2.6 billion in loans and $2.8 billion in deposits.
Pacific Premier, which is headed by Chief Executive Steven Gardner, said Jamie Robinson, executive vice president and head of commercial lending at Security California, and Ernest Hwang, president of the holding company, will enter into employment agreements with Pacific Premier.