LA Fitness Gets Rival's Gyms in Ariz.
Monday, November 30, 2015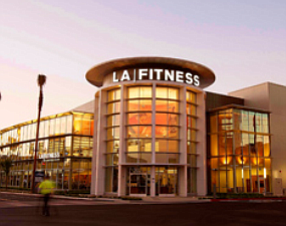 The Irvine parent of LA Fitness has added 11 gyms in Arizona in an ongoing nationwide expansion plan, according to media reports.
Fitness International LLC didn't disclose the financial terms of the deal to acquire all of the locations that San Ramon-based 24 Hour Fitness ran in the Grand Canyon State.
LA Fitness is the county's 12th largest private company, with an estimated $1.7 billion in annual revenue, and employs about 300 in Irvine and 24,000 companywide.
The company, which was established in 1984, told the Business Journal earlier this year that it planned to open 43 clubs this year.