Military Contractor Wins $42M Navy Job
Friday, November 27, 2015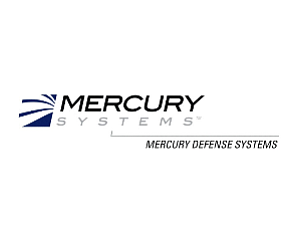 Mercury Defense Systems, a subsidiary of Chelmsford, Mass.-based Mercury Systems Inc., was awarded a $41.8 million contract from the U.S. Navy this week. Mercury will manufacture 200 miniaturized Digital RF Memory modulators for the Navy by November 2020.
The work will be carried out in the company's facility in Cypress. It also has plants in Hudson,N.H. and West Caldwell, N.J.
Shares of Mercury were trading slightly up at $19.72 on Friday, with a market cap of $685.3 million. The company reported sales of $234.8 million for the fiscal year ended June 2015.