Microsemi to Buy PMC-Sierra for $2.5B
Tuesday, November 24, 2015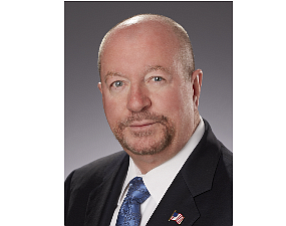 Aliso Viejo-based semiconductor maker Microsemi Corp. said it had a "definitive agreement" to acquire Sunnyvale-based semiconductor maker PMC-Sierra Inc. for $2.5 billion in cash and stock.
The agreement ends a weeks-long takeover battle between Microsemi and rival bidder Skyworks Solutions Inc. in Woburn, Mass.
Microsemi said that buying PMC would lead to about $100 million in cost savings and add 60 cents to its earnings per share in the first full year.
Chairman and Chief Executive James Peterson said buying PMC gives Microsemi an edge in "high performance and scalable storage solutions, while also adding a complementary portfolio of high-value communications products."
Microsemi will take on about $2.7 billion in new debt as part of the acquisition and its shares had declined about 5.6% to a $3.3 billion market cap on news of the deal.
Skyworks was up about 2% to a $15.5 billion market cap.