NextVR Raises $30M
Thursday, November 12, 2015
Share this article: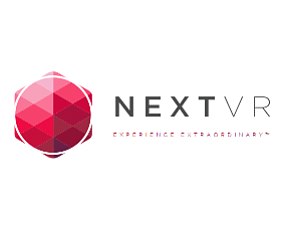 Laguna Beach-based virtual reality startup NextVR Inc. has raised $30.5 million in a Series A funding round led by mix of sports- and entertainment-related firms.
The round was led by San Francisco-based Formation 8, which was cofounded by Brian Koo, an early investor and board observer in Oculus VR Inc., a virtual reality company that had its headquarters in Irvine until its $2 billion sale to Menlo Park-based Facebook Inc. last year.
Koo will take a seat on NextVR's board.
Other backers included Time Warner, Comcast Ventures, RSE Ventures, The Madison Square Garden Co., Dick Clark Productions and prior investor Peter Guber.
Guber, the founder and chief executive of Mandalay Entertainment and minority owner of the Los Angeles Dodgers and Golden State Warriors, chairs NextVR's advisory committee.
NextVR recently streamed a Republican and Democratic presidential debate. The production was part of an effort to carve out a niche in VR—live event coverage—by partnering with news outlets and professional sports leagues, including NASCAR and NBA and NHL.
The company, established in 2009, has raised $35.5 million to date.