Karma to Get BMW Batteries
Thursday, November 12, 2015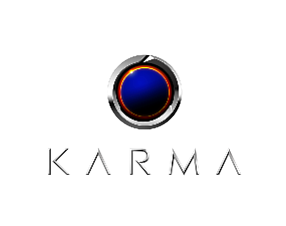 Costa Mesa-based Karma Automotive has notched a deal to integrate BMW components into its vehicles.
BMW will supply the automaker and its flagship plug-in hybrid vehicle, called Karma, with its power components, including battery-charging systems.
The company has said it plans to relaunch the Karma next year.
Karma Automotive is the new name of Fisker Automotive and Technology Group, which was bought out of bankruptcy last year for $149 million by Wanxiang Group, a China-based auto parts maker.