Banc of CA Names Execs
Wednesday, November 11, 2015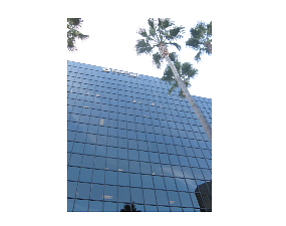 Irvine-based Banc of California named James McKinney its chief financial officer as part of a shuffle that included appointments to newly created chief investment officer and chief strategy officer positions.
McKinney succeeds Ron Nicolas, who announced in August his plans to resign, effective Nov. 15.
He joined Banc of California in August as principal accounting officer and previously was controller at aircraft leasing company International Lease Finance Corp., part of American International Group. He also worked stints at RBS Citizens Asset Finance and KPMG.
Banc of California named Brian Kuelbs chief investment officer and Francisco Turner chief strategy officer.
Kuelbs previously was chief financial officer at Home Point Financial Corp., a residential mortgage bank that's part of the portfolio of private equity firm Stone Point Capital LLC.
Turner was a managing director of Banc of California's financial institutions banking unit and helped lead its acquisition of Popular Community Bank's California branches.