Kashkari Named Minneapolis Fed President
Tuesday, November 10, 2015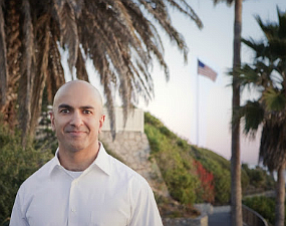 Neel Kashkari, former Pacific Investment Management Co. executive, has been named president of the Federal Reserve Bank of Minneapolis.
Kashkari, who also served in the U.S. Department of the Treasury and ran for governor of California, will succeed Narayana Kocherlakota, who was appointed in 2009, when his term starts Jan. 1.
He will participate in the Federal Open Market Committee, which sets U.S. monetary policy.
Kashkari served in the U.S. Treasury from 2006 to 2009, including as senior adviser to Secretary Henry Paulson and as assistant secretary, and oversaw the Troubled Asset Relief Program.
He worked at Pimco from 2009 to 2013 as a managing director and head of global equities.