Quality Systems Names Chairman
Monday, November 9, 2015
Share this article: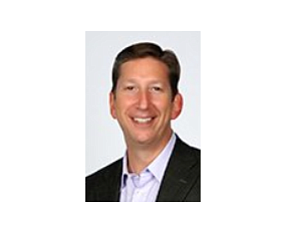 Irvine-based Quality Systems Inc. named Jeffrey Margolis its new chairman.
Margolis succeeds Quality founder Sheldon Razin, 77, who will continue to serve as chairman emeritus.
Quality makes software that doctors and dentists use to manage their practices.
Margolis, 52, has served on Quality's board since 2014. He is the chairman and chief executive of Denver-based Welltok Inc., a healthcare technology company with an office in Newport Beach.
Margolis also is founder and chairman emeritus of TriZetto Corp., a healthcare enterprise software company acquired by Teaneck, N.J.-based Cognizant Technology Solutions Corp. late last year.
Shares of Quality Systems were trading at about a $900 million market cap recently.