Olson Out at Wunderman
Monday, November 9, 2015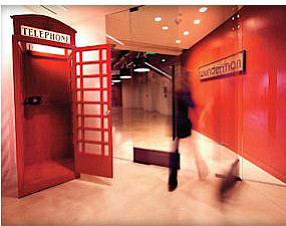 Dan Olson has left his post as managing director of Wunderman Los Angeles in Irvine. Jeff Browe, the agency's chief operating officer, has taken over as the new managing director of the ad agency, according to sources.
Neither could be reached for comment.
Olson joined Wunderman in 2010 from Young & Rubicam Group, where he served as chief executive.
Wunderman's Irvine office client roster includes LegalZoom, Invisalign, Health Net and Shell Oil. It had an estimated $25 million in revenue last year and ranked No. 11 on the Business Journal's list of advertising agencies.