NB Wealth Advisor in Two Buys
Monday, November 9, 2015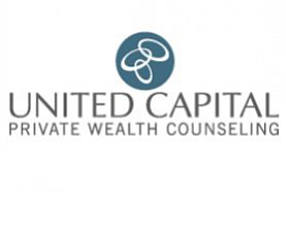 Newport Beach-based wealth management firm United Capital Financial Advisers LLC has completed two acquisitions.
United Capital assumed the assets of Hunt Valley, Md.-based PSA Insurance & Financial Services, including PSA's retirement plan practice, which has $1.1 billion in assets under advisement, and its wealth management practice, which has about $189 million under management.
PSA was founded in 1928 and bills itself as "Maryland's largest independent multi-disciplined financial services firm."
United Capital also acquired the $270 million in assets of Select Financial Group LLC in Pittsburgh, Pa.
United Capital was founded in 2005 and has grown to about $15 billion in assets under management. It's headed by Chief Executive Joe Duran and has about 540 employees and nearly 80 offices nationwide.
The company was listed on the Business Journal's latest annual list of the fastest-growing private companies based in OC, with a nearly 65% increase in revenue over a recent two-year span to $111.5 million.