Masimo Surpasses Expectations
Thursday, November 5, 2015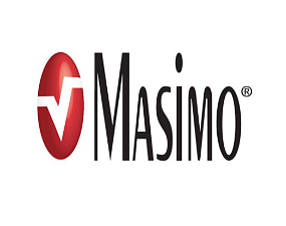 Irvine-based Masimo Corp. today reported third-quarter results that exceeded Wall Street expectations.
The maker of patient monitors reported a profit of $19.3 million, up 30% from 2014's third quarter. Analysts had expected Masimo's third-quarter profit to be $16.6 million.
Revenue grew 6% to $152.6 million, including royalties. Wall Street expected Masimo to have $149.1 million in revenue during the quarter.
The company said it expects full-year profit of $89.7 million on revenue of $627 million.
Masimo released its results after markets closed Thursday. Shares were up about 4.4% in midday trading Friday to a $2.2 billion market cap.