ICU Medical Beats Street
Thursday, November 5, 2015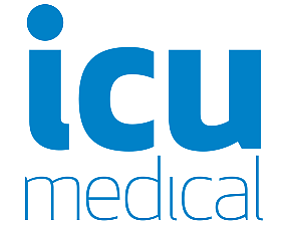 San Clemente-based ICU Medical Inc. today reported an adjusted third-quarter profit that beat analysts' forecasts.
The company reported its results after markets closed Thursday. Shares rose about 6% in midday trading Friday to a $1.9 billion market cap.
The maker of needleless intravenous connectors posted an adjusted profit of $16.6 million, exclusive of nonrecurring charges. Wall Street had expected ICU's profit to come in at $13.4 million.
The company posted net income of $16.3 million.
ICU's revenue was up 11% to $85.9 million. Analysts had projected $81.1 million in third-quarter revenue.