Soros Pulls $500M from Gross-Managed Fund
Monday, November 2, 2015
Share this article: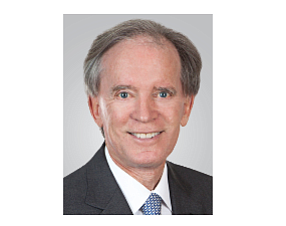 Billionaire hedge fund manager George Soros has reportedly pulled the $500 million investment he made about a year ago in a fund managed by Bill Gross at Janus Capital Group Inc.
Gross has been managing the Janus Global Unconstrained Bond Fund since leaving Pacific Investment Management Co. last September.
Janus' unconstrained bond fund had about $440 million in assets as of last November when it received the roughly $500 million investment from Quantum Partners LP, managed by Soros Fund Management LLC in New York. Janus said at the time that the funds would be in a Gross-run account that has a similar strategy to that of its unconstrained bond fund.
The unconstrained bond fund, which now has about $1.4 billion under management, had a 0.48% return for the past month, compared with 0.02% return on the Barclays U.S. Aggregate Bond Index. It lost 2.61% over the past three months and 1.43% year-to-date, versus returns of 0.55% and 1.14% on the Barclays index, respectively.