UCI to Add Data Science Bachelor's
Thursday, May 28, 2015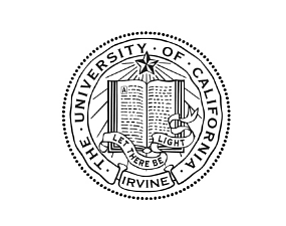 University of California-Irvine plans to enroll its first undergraduates this fall in a new bachelor's of science program in data science.
UC Irvine is the first UC campus to offer the degree.
The program comes under the auspices of UCI's Donald Bren School of Information and Computer Sciences.
Undergraduate and graduate programs in business at local colleges and universities have been adding coursework in data science to produce graduates for companies who want to tap "big data."
The new major will help "UCI to become a leader in the training and mentoring of future data scientists," said Padhraic Smyth, Director of the UCI Data Science Initiative, which with the ICS' Department of Statistics and Computer Science helped create the new major.
The interdisciplinary program is intended to integrate students' "knowledge of statistical and computing principles to analyze and solve real-world data analysis problems," according to a statement by UCI.
The school said graduates with these skills are needed in technology, finance, engineering, medical and public health industries.
The new degree was approved by UCI's Academic Senate in April.