Pacific Premier Hires CFO
Thursday, May 28, 2015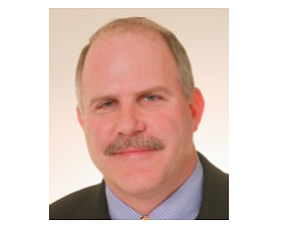 Irvine-based Pacific Premier Bancorp Inc. has tapped Allen Nicholson as chief financial officer.
Nicholson succeeds Kent Smith, who has been CFO since 2009.
Pacific Premier is the holding company of Pacific Premier Bank, which has about $2.8 billion in assets and is among the largest banks with headquarters in Orange County.
Nicholson most recently was chief financial officer at Irvine-based Pacific Enterprise Bank. He spent about 6 years in the same role at 1st Enterprise Bank in Los Angeles, which was acquired by California United Bank in late 2014.
Nicholson's experience includes stints at Coopers & Lybrand LLP and BNY Mellon.