Frost Data Capital Part of Investor Group
Friday, May 22, 2015
Share this article: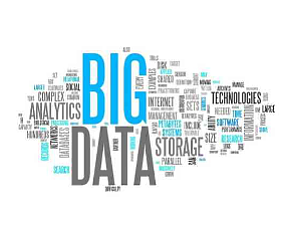 Frost Data Capital, a San Juan Capistrano-based investment firm and start-up incubator, joined other venture investors to back Maana, a developer of big-data search engine technology.
Palo Alto-based Maana drew $14 million from a group of corporate backers, including Chevron Technology Ventures, ConocoPhillips Technology Ventures, GE Ventures and Intel Capital.
Maana was founded in 2012 and "officially came out of stealth" this week, with the funding announcement.
Frost Data Capital is headed by Managing Partner and Chief Executive Stuart Frost. It has about 20 companies in its portfolio, including Aliso Viejo-based Predixion Software and SourceThought in San Juan Capistrano.