Masimo's $467M Verdict Upheld
Tuesday, May 19, 2015
Share this article: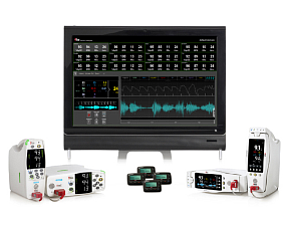 Irvine-based Masimo Corp. said today that a federal court in Delaware has upheld a $467 million jury verdict in its favor against a pair of Netherlands-based Royal Philips Electronics NV's units for patent infringement.
Masimo makes patient monitoring equipment.
Masimo originally sued Philips Electronics North American Corp. and Philips Medizin Systeme Boblingen GMBH in 2009 for infringing on pulse oximetry patents. A jury awarded Masimo damages last October.
Another Philips unit, Philips Healthcare, uses Masimo technology in some of its devices.
Shares of Masimo were up 3% to a market value of $1.9 billion.