Marcum Names Irvine Partner to Head CA Tax Business
Tuesday, May 19, 2015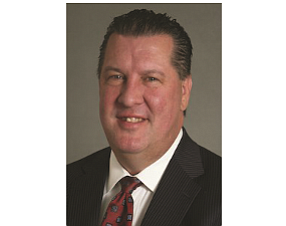 National accounting firm Marcum LLP has named John Eckweiler, a partner in its Irvine office, partner-in-charge of tax and business services for its California operations.
New York-based Marcum provides accounting, tax and advisory services. It has offices in Irvine, Los Angeles and San Francisco.
Eckweiler, who is expected to continue working out of the Irvine office, will oversee tax services to Marcum's clients throughout California.
Eckweiler has more than 20 years in public accounting and business advisory work, including consulting for closely held companies and high-net-worth individuals.
The statewide partner-in-charge position previously was held by Alan Griffith, a Los Angeles-based partner who continues to head the firm's international and corporate practice groups in California.