Edwards Suspends Valve Study
Tuesday, May 19, 2015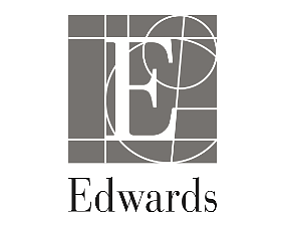 Irvine-based Edwards Lifesciences Corp. said today that it is voluntarily halting enrollment in an early clinical trial for an experimental, less-invasive mitral heart valve.
The heart valve maker said it temporarily stopped the study because evidence of valve thrombosis, or blood clot formation, was observed and it thinks that warrants more investigation.
Edwards has treated more than 20 patients to date with the less-invasive Fortis valve.
Shares of Edwards were down 1% to a market value of $14 billion in midday trading.