Telogis Gets $25M Investment
Monday, May 18, 2015
Share this article: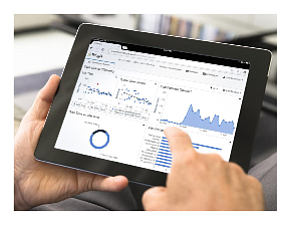 Aliso Viejo-based Telogis Inc. has raised another $25 million in venture capital funding.
No other details of the latest round were disclosed.
Telogis provides cloud-based logistics software and services for truck fleets. It has more than $100 million in annual revenue and 125 employees in Orange County, out of a companywide total of about 600. It ranked No. 15 on the latest Business Journal list of the biggest software companies here.
Telogis, founded in 2001, has received prior funding from various investors, including $93 million from Menlo Park-based investment firm Kleiner Perkins Caufield & Byers in 2013.
Subsequent rounds have brought funds from GM Ventures, the venture capital arm of General Motors, and Fontinalis Partners LLC, an investment firm based in Detroit.