First Foundation Starts Insurance Unit
Monday, May 18, 2015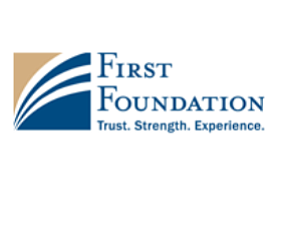 Irvine-based banking and wealth planning firm First Foundation Inc. has launched a property and casualty insurance brokerage unit.
The company said it will provide commercial and private client insurance brokerage services and that it has "secured agreements with several highly rated insurance carriers."
First Foundation has tapped Tony McIntosh as a managing director to head the unit. McIntosh previously was a marketing director and a client executive at Barney & Barney in Aliso Viejo, an insurance brokerage firm acquired by Marsh & McLennan Agency LLC last year.
First Foundation, parent of First Foundation Bank, has about $1.5 billion in total assets. The publicly traded company has about $149 million in market capitalization.
The company recently named David DePillo as president of its First Foundation Bank. DePillo prior to joining First Foundation was an executive at Umpqua Bank and Sterling Financial.