Indian Grocer to Open at Market Place
Thursday, May 7, 2015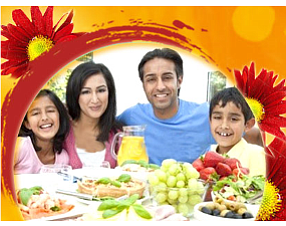 Indian grocery chain Namaste Plaza has signed a lease for a 6,700-square-foot store on the Irvine side of The Market Place.
The store, set to open near Target in October, will be the grocer's first Orange County location and 10th statewide.
"O.C. is home to so many cultures, and that's reflected in the number of ethnic markets at our retail centers," said Easther Liu, chief marketing officer for Irvine Company Retail Properties, in a statement. "Namaste Plaza will be a great addition to The Market Place."
The grocer plans to offer more than 3,000 products, including fresh vegetables, an assortment of spices, chutneys and rice. The store will also have a deli section offering Indian pastries and cakes.
Other newcomers to The Market Place include Miguel's Jr. and Famous Dave's BBQ opening this month, Piadina Italian Sandwich arriving in June, with The Melt and Wokcano set to open in fall.
The shopping center has about 125 stores and 1.6 million square feet of leasable space. Its taxable sales for the 12 months that ended June 2014 totaled $424 million.