Pimco's Total Return Loses 'Biggest' Title
Monday, May 4, 2015
Share this article: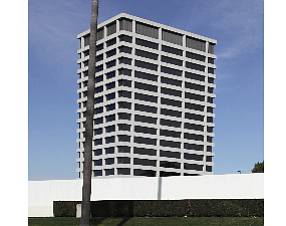 Pacific Investment Management Co.'s signature fund, the Total Return, is no longer the world's biggest bond fund.
The title, which the Pimco fund had held since the late 1990s, went to the Total Bond Market Index fund managed by rival Vanguard Group, a Valley Forge, Pa.-based investment management firm.
Pimco's Total Return had about $110.4 billion under management as of the end of last month, versus the Vanguard fund's $117.3 billion.
Pimco's Total Return is managed by chief investment officers Mark Kiesel, Scott Mather and Mihir Worah. It previously was managed by Bill Gross, a cofounder and former chief investment officer of the Newport Beach-based firm, who left last fall for Janus Capital Group amid an internal shakeup.
The Total Return fund had seen monthly outflows for the past two years, with the pace quickening after Gross' departure. It had peaked at about $293 billion in mid-2013.
The Total Return was the world's largest mutual fund from 2008 until late 2013 overall, when it ceded that title to Vanguard's Total Stock Market Index fund.