Fisker Launches Customer Support Website
Monday, May 4, 2015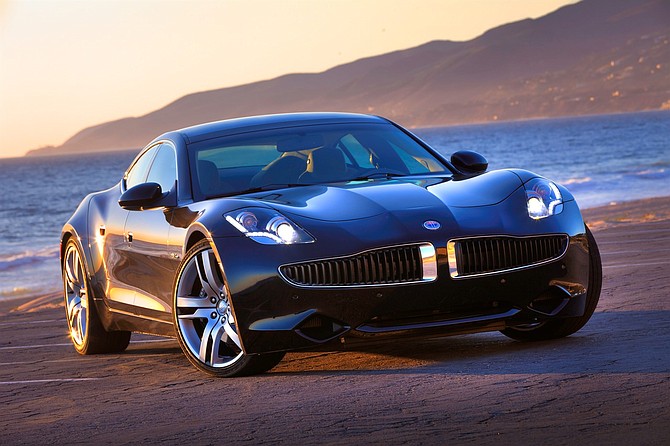 Fisker Automotive and Technologies Group LLC has launched a new customer support website for owners of its Karma luxury sports cars.
The Costa Mesa-based car maker had been teasing news of a major initiative on its website for several weeks, with the unveiling planned for April.
The unveiling ended up taking place May 1 with a website for current owners of the Karma sedan.
The site provides owners company-approved locations where their cars can be serviced, and offers up to $2,000 in free parts and an additional $1,000 in free labor for some owners.
Elite Motors OC in Aliso Viejo is one of 15 centers in the U.S. listed on the company's website as being a dedicated service provider for the Karma, whose first model cost about $100,000.
The website – thenewfisker.com – is among the first new announcements from Fisker since the company was bought last year by China's Wanxiang Group for $149.2 million.
Automotive trade publications expect the company to roll out a new corporate name in the near future, among other initiatives. Local real estate watchers, meanwhile, are anticipating a possible move of the company's main offices, and potentially a new manufacturing facility in the Inland Empire.
For more details see the May 4 edition of the Business Journal.