UCI Stem Cell Researcher Gets $5M
Thursday, March 26, 2015
Share this article: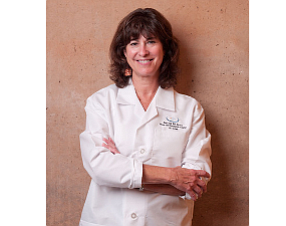 A University of California-Irvine researcher has been awarded $5 million to develop stem cell treatments for Huntington's disease, the university said.
The award brings to $10.3 million the total funding awarded by the state's California Institute for Regenerative Medicine to Dr. Leslie Thompson of UCI's Sue & Bill Gross Stem Cell Research Center.
UCI has received $105 million overall from the state-funded agency.
Thompson's team has studied the disease for seven years on prior CIRM funding and produced stem cell lines from the skin of people with the Huntington's genetic mutation in order to study the disease.
The new grant is for two and a half years to identify and testing stem cell-based treatments for Huntington's, an inherited, incurable and fatal neurodegenerative disorder.
Pre-investigational meetings with the U.S. Food & Drug Administration on possible new drugs, and clinical trials with neural stem cells, could follow.
The work offers "a possible long-term treatment approach that could relieve … tremendous suffering," said Thompson, a UCI professor of psychiatry and human behavior.
A Thompson-led team in October was also named to receive an $8 million grant from the National Institutes of Health to study human cellular response and develop treatments for motor neuron disorders including ALS—amyotrophic lateral sclerosis, also known as Lou Gehrig's disease.