Auto Dealer Sales Up in 2014
Tuesday, March 24, 2015
Share this article: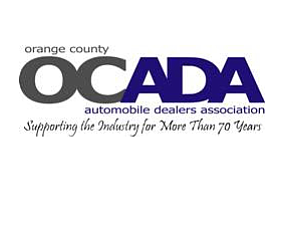 Automotive dealers in Orange County combined for $11 billion in sales last year, a 10% increase over 2013, according to the Newport Beach-based Orange County Automobile Dealers Association's 2014 Economic Impact Report.
OCADA's members operated 122 dealerships, two more than in 2013. They sold 275,354 vehicles—198,616 new and 76,738 used. Dealerships employed 11,956 workers and combined for $653 million in payroll. That's up 2.7% and 6.3% respectively.
"With a remarkable $11 billion impact by Orange County's auto dealers, it is clear that this economic engine is firing on all cylinders," John Sackrison, the association's executive director, said in a statement.
Dealers spent about $122 million on advertising last year and more than $214 million on state and federal payroll taxes. They also collected about $662 million in sales taxes.