New CEO to Octane
Thursday, March 12, 2015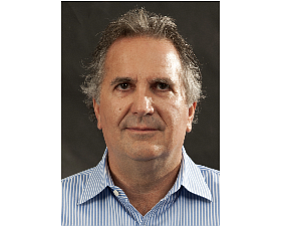 Finance and sales veteran Bill Carpou has been named chief executive of Irvine-based nonprofit Octane, which links startups and emerging companies with resources and investors.
Carpou, who serves as senior vice president of sales for the consulting firm Kaplan Performance Solutions, replaces Matthew Jenusaitis, who was recently named chief of staff at University of California, San Diego, Health System.
Carpou serves on the Dean's Advisory board at Villanova University's business school and is a member of the Chief Executive Roundtable at the University of California-Irvine.
The Laguna Beach resident will assume full-time responsibilities at Octane on March 30.