Manhattan's MetLife Building in Irvine Company Portfolio
Wednesday, March 11, 2015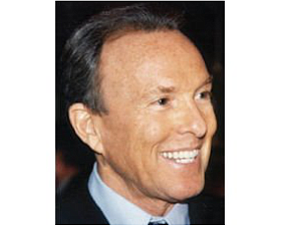 Donald Bren's Irvine Company owns 97% of the 58-story MetLife building in Manhattan, one of New York City's best-known skyscrapers, accord to a Bloomberg report.
New York-based Tishman Speyer bought the building for about $1.8 billion in 2005, and the Newport Beach-based developer amassed its stake over the last decade, Irvine Co. executive Dan Young confirmed in the report.
The MetLife building is currently valued at about $3 billion. The Irvine Company's ownership was revealed in the course of a refinancing of debt backed by the tower.
The MetLife skyscraper and three buildings in Chicago comprise the Irvine Co.'s holdings outside California, Young said.
Tishman Speyer owns the remaining 3% of the MetLife building, located at 200 Park Avenue.