Fox Head Names CEO
Tuesday, March 10, 2015
Share this article: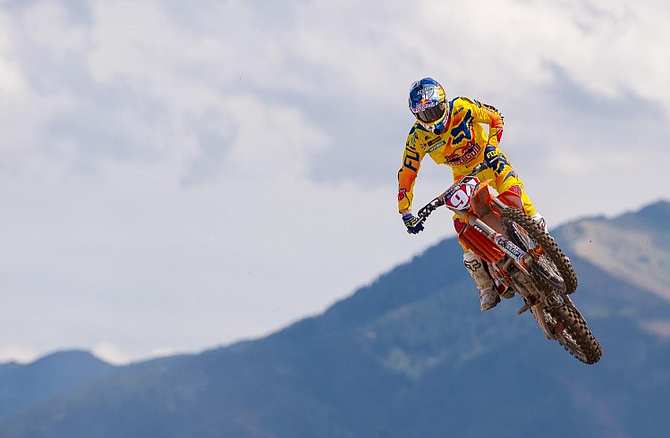 Fox Head Inc. appointed Paul Harrington its new chief executive and director.
He is an operating partner for Altamont Capital Partners in Palo Alto, a private equity firm that acquired a majority stake in the Irvine-based motocross equipment, apparel and accessory brand in December.
Altamont at that time of the purchase replaced then-Chief Executive Nick Adcock with Scott Olivet, another partner at Altamont who took over as interim chief executive while the search was under way for a new one.
The company cited Harrington's experience "brand development, innovation, and product development" across brands, Keoni Schwartz, Altamont managing director, said in a statement.
Harrington served as president and chief executive of Easton-Bell Sports Inc. in Van Nuys and adidas Group's Reebok Brand. Earlier in his career, he was senior vice president of worldwide supply chain for Levi Strauss & Co. in San Francisco.