Advantage Sales Buys Canada Firm
Thursday, March 5, 2015
Share this article: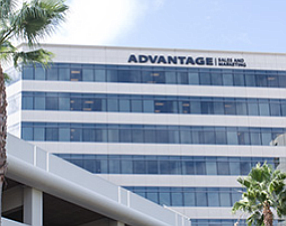 Advantage Sales and Marketing LLC in Irvine said it acquired The Linkage Group Inc. Terms of the deal were not disclosed.
The Linkage is a Toronto, Canada-based third-party merchandising and retail data company with more than 600 employees. It will continue to operate under the same name.
"The addition of Linkage is an exemplary strategic fit as we grow our service offering in Canada," Advantage Sales' President and Chief Operating Officer Mike Salzberg said in a statement. "The Linkage acquisition continues our strategy of building a broad array of services to meet all client needs in sales execution."
Advantage Sales specializes in sales and marketing for consumer goods manufacturers and retailers, including major chains, such as Wal-Mart Stores Inc. and Kroger Co. Its services range from food brokerage to digital marketing, including in-store merchandising technology and market research tools. Private equity firms Leonard Green & Partners LP and CVC Capital Partners acquired a majority stake in the company from London-based Apax Partners LLC for $4.2 billion in June.