Alliant Acquires Again in Spokane
Wednesday, March 4, 2015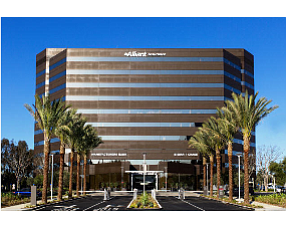 Newport Beach-based Alliant Insurance Services Inc. has acquired Kassa Insurance Services Inc. in Spokane, Wash. on undisclosed terms.
Kassa was founded in 1985 and provides personal lines and commercial insurance services. It's expected to be managed by Alliant's Spokane office and will fold into the Alliant Americas umbrella, an initiative launched last year to "expand the company's presence in the middle market through strategic acquisitions and investments."
The latest buy is Alliant's second in the Spokane region in recent months. The company in September acquired Moloney O'Neill, which has offices in Spokane and Coeur d'Alene, Idaho.
Alliant, which is owned by New York-based investment firm Kohlberg Kravis Roberts & Co., is among the largest insurance brokerage firms in the U.S. and the largest with headquarters in Orange County. It had $732 million in 2014 revenue, up 34% from 2013.