Real Mex Names Chief Executive
Tuesday, March 3, 2015
Share this article: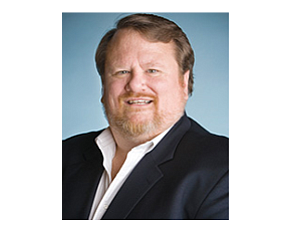 Cypress-based Real Mex Restaurants Inc. named Bryan Lockwood its chief executive, a news report said.
Lockwood most recently headed a restaurant investment company called Rare One LLC, Nation's Restaurant news said.
Prior to that he cofounded and was president and chief executive of a restaurant company that owns several brands, including Austin, Texas-based fast-casual chain Freebirds World Burrito, with about 100 locations in seven states. Two locations are in Orange County.
Real Mex operates about 130 locations across eight brands: El Torito, El Torito Grill, Acapulco Cantina, El Paso Cantina, Chevy's Fresh Mex, Who Song & Larry's, Las Brisas, and Sinigual.
Former Real Mex Chief Executive Charly Robinson left the company in July 2014, shortly after Rio Gueli was named chief operating officer with authority over all the brands.
Real Mex emerged from bankruptcy and was acquired by private equity firms Z Capital Partners LLC and and Tennenbaum Capital Partners LLC in 2012.
It has had three chief executives since then.
Z Capital Partners Chief Executive James Zenni said in a statement he was confident in Lockwood's ability "to drive growth and profitability."