Del Taco-Levy Combo OK'd
Tuesday, June 30, 2015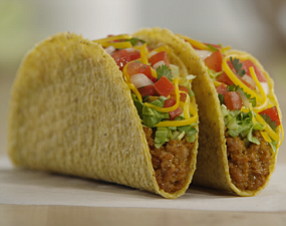 Lake Forest-based Del Taco Holdings Inc. will be acquired and become a public company today, after shareholders in Chicago-based Levy Acquisition Corp. voted in favor of Levy's acquisition of the Mexican-style fast food chain.
Levy will change its name to Del Taco Restaurants Inc., with operations to remain in Orange County.
Five directors, including Del Taco Chief Executive Paul Murphy, were elected to the new company's board.
"Del Taco is well-suited to the public markets," said Larry Levy, Del Taco chairman and Levy Acquisition founder.
Levy Acquisition launched the acquisition and Larry Levy led a group investing in Del Taco in March.
There are about 550 Del Taco restaurants in 16 states.
The chain had about $655 million in 2014 systemwide sales.