Franchisee Switch for Johnny Rockets in UAE
Thursday, June 25, 2015
Share this article: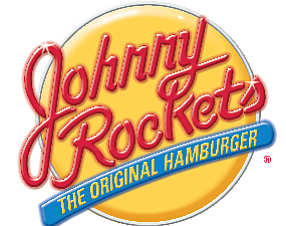 A Dubai-based private equity firm bought 14 Johnny Rockets franchised restaurants in the United Arab Emirates from the franchisee group that runs them.
The same buyer also got the rights to expand there and in Oman, according to news reports from the region.
Al Masah Capital's food and beverage unit, Diamond Lifestyle, bought Al Faris Restaurant LLC, also in Dubai, which operated 14 restaurants in the UAE.
The Johnny Rockets website lists no locations in Oman, which neighbors the UAW, though one had been set to open there in 2013.
The news reports said investments in and acquisitions of existing restaurant groups—with both buyers and sellers based in the Middle East—had picked up in the last six months.
Al Masah didn't disclose the acquisition price but said it would invest about $150 million in buying restaurants over the next three years.
This is the second such international deal for an OC-based company in recent weeks. Irvine-based Taco Bell Corp. parent Yum Brands Inc. has recently seen the proposed acquisition of smaller franchisees by a larger group for its three brands in India.
Johnny Rockets has about 330 locations worldwide with about a third of them overseas.
The chain is privately held by Boca Raton-based Sun Capital Partners.
It had $343 million in 2014 systemwide sales.
The chain entered the UAE in 1996.