Stem Cell Company Opens New SA Facility
Wednesday, June 24, 2015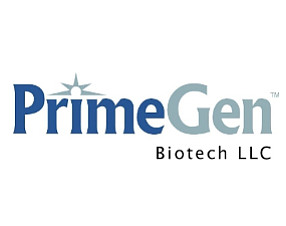 PrimeGen Biotech LLC, a stem cell company, has moved from Irvine to a new facility in Santa Ana.
The facility will have five laboratories dedicated to functions such as tissue processing, molecular biology and stem cell culture research and development.
PrimeGen is using adult stem cells to regenerate several parts of the body, including heart tissue and kidney and pancreas cells.
The company also said that it has established a subsidiary known as VetCell Therapeutics that will be researching and developing therapies for pets and companion animals derived from stem cells.
Company founder and Chief Executive Thomas C.K. Yuen founded PrimeGen in 2002, some years before stem cell research became popular. Yuen, co-founder of AST Computers and former chief executive of SRS Labs Inc., took an interest in the field because he has kidney disease.