Hyundai Giving Final $2M Installment of Cancer Grant to CHOC
Tuesday, June 23, 2015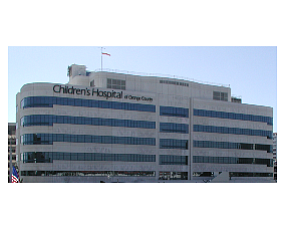 Fountain Valley-based Hyundai Motor America and its nonprofit, Hope on Wheels, will present a final $2 million installment of a $10 million research grant to Children's Hospital of Orange County on Thursday.
The money will be used to Orange pediatric hospital to fund cancer research at the Hyundai Cancer Institute at CHOC Children's.
Hope on Wheels' grant was committed to CHOC in 2011 and is the largest corporate gift in the Orange pediatric hospital's history. Hyundai said in a release that Hope on Wheels has now surpassed $100 million in donations nationwide to pediatric cancer institutions since its inception in 1998.