Standard Pacific to Combine with Ryland in $5.2B Deal
Monday, June 15, 2015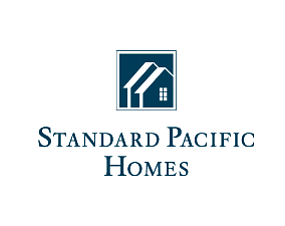 Irvine-based Standard Pacific Corp. said it would combine with Westlake Village-based Ryland Group Inc. in a deal valued at $5.2 billion, which news reports said would create the fourth-largest homebuilder in the U.S.
Shares in each company rose by about 6% in midday trading.
The companies' joint statement said the new company would control 74,000 homesites in 17 states. The two builders considered together delivered 12,600 homes for the 12 months ended March 31.
The new company plans to operate under a single name, to be announced before the transaction closes, which is expected in the fall.
Standard Pacific's largest shareholder owns 54% of the company and has said it will vote in favor of the deal.
Shareholders of Standard Pacific would own 59% of the new company; Ryland shareholders would own 41%.
The combined company plans to keep "a corporate presence in California" and open offices on the east coast.
Standard Pacific Corp. focuses its operations in California markets for upscale buyers, with an average selling price of $478,000 last year. Ryland is said to be strong in the Northeast and Midwest, with an average selling price of $333,000.