Glaukos Sets IPO Terms
Monday, June 15, 2015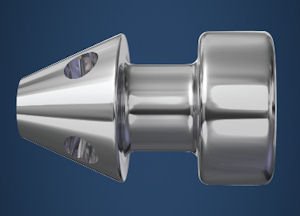 Laguna Hills-based device maker Glaukos Corp. has officially opened its upcoming initial public offering, according to a federal filing.
Glaukos, which makes devices for glaucoma treatment, is set to offer 5,358,000 shares of common stock at $13 to $15 a share. The company would be valued at $386.2 million to $445.6 million based on total outstanding shares after the IPO, according to the filing.
The company said in its Securities and Exchange Commission filing that it has applied to list its shares on the New York Stock Exchange under the symbol GKOS.