Tech Hub Plans 100 Internships
Thursday, June 11, 2015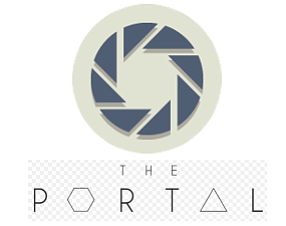 Irvine-based technology non-profit The Portal plans to create 100 internships this year for college students to work in local startups and other businesses.
The Portal is a joint venture of the Beall Family Foundation in Newport Beach and K5 Ventures in Irvine.
Former Rockwell Corp. Chairman Don Beall started the foundation.
K5 is a technology accelerator cofounded by angel investor Ray Chan.
Internships are meant to provide early-stage tech firms with "local, affordable and reliable talent" that includes UCI computer science and engineering students and their mentors—engineers, programmers and developers—working in technology companies.
Students grow "into successful entrepreneurs through experiential learning," said Ken Beall of the foundation.
Local companies get help with work that "fosters a hometown entrepreneurial energy," said Ray Chan.
Chan said the work could create "hundreds of more jobs for this region in the next two years."