Incipio Adds Tablet Keyboard Case Maker
Tuesday, June 9, 2015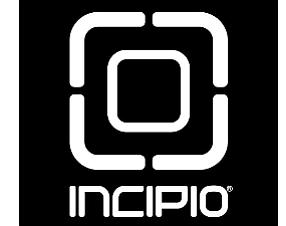 Incipio Technologies Inc. in Irvine has acquired ClamCase LLC, a Michigan-based designer and manufacturer of keyboard cases for the iPad family of tablets.
The terms of the deal were not disclosed.
ClamCase "has been very profitable and has seen tremendous growth in the past few years," said Incipio Chief Executive Andy Fathollahi. "We fell in love with their product a few months ago and had to get involved with them in a significant way."
Incipio will rebrand the ClamCase product line as Incipio ClamCase and move the company's operations to its headquarters in Irvine, according to Fathollahi.
Incipio secured $55 million in financing from Monroe Capital LLC in January, to provide the company with "increased flexibility as we continue to grow, both organically and through acquisitions," Fathollahi said in an earlier statement.
The deal is the third acquisition for the designer and manufacturer of mobile device accessories—it bought Tavik Industries LLC in 2012 and speakers specialist Braven LC in 2013.
Incipio employs more than 270 people at its 160,000-square-foot headquarters in Irvine and its locations in Utah, China, India and Europe. The acquisition will add another 20 to 30 employees, Fathollahi said.
Incipio had an estimated $200 million in sales last year, offering cellphone and tablet cases, as well as headphones, tablet keyboards and other accessories.
It also has licensing deals with Burton Snowboards in Burlington, Vt., fashion designer Kate Spade & Co. in New York, and South Plainfield, N.J.-based luggage maker Tumi Holdings Inc.