$20.1M for Garden Grove Manufacturer
Tuesday, June 9, 2015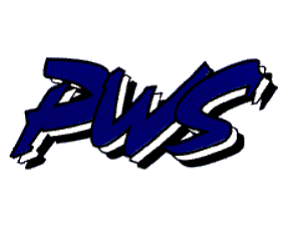 Pacific Wave Systems, Inc. a microwave component manufacturer in Garden Grove, fetched $20.1 million in a sale to Canada-based telecom systems manufacturer COM DEV International Ltd.
Beverly Hills private equity firm Levine Leichtman Capital Partners, which specializes in middle-market investments, sold the company.
PWS is 25 years old and makes microwave components for the microwave and aerospace industries. The company does not disclose revenue or other financial data.
COM DEV has a staff of 1,200 and annual revenues of $208 million, with facilities in Garden Grove, Canada, the United Kingdom, India and China.
Jeff Codispodi, director of investor relations and communications at COM DEV, said COM DEV considers PWS to be the market leader for production of waveguide satellite components. "[PWS] is a great addition to our product portfolio, and we look forward to helping the business succeed as part of the COM DEV family."