Opus COO Exits
Monday, June 8, 2015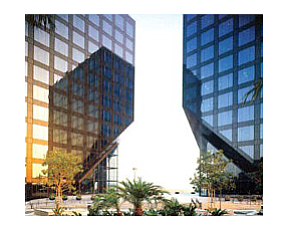 Opus Bank's chief operating office has resigned after about two years working at the Irvine-based bank.
Romolo "Ron" Santarosa joined the bank in June 2013 in a newly created position of executive vice president and chief operating officer.
He has joined Hanmi Financial Corp. as senior executive vice president, corporate finance and strategy, a newly created position for the Los Angeles-based parent of Hanmi Bank.
Hanmi primarily serves the Korean-American community.
"We appreciate all Ron has done for Opus over the past two years," said Opus Chief Executive Stephen Gordon in a statement. He added that Opus "does not intend to hire a replacement for the COO role," as other senior executives "will manage those areas within Opus that were managed by Ron."
Opus is among the largest commercial banks with headquarters in Orange County.
It had $5.6 billion in assets as of March 31, including $4.3 billion in loans.
First-quarter profit totaled $11 million, versus $13 million in the same quarter a year earlier.
The publicly traded bank has a market capitalization of about $906 million.