Biolase Jumps on CEO Comments
Friday, June 5, 2015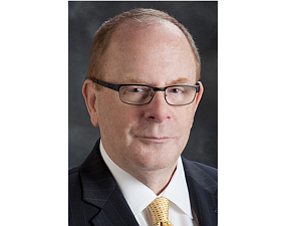 Irvine-based Biolase Inc.'s shares soared today after it said it was unaware of any fundamental reason for the recent decline in its stock price.
The dental laser maker's shares were up more than 20% today to a market value of about $97 million in afternoon trading.
Biolase's shares had declined 34% over the past month.
"We believe we are continuing to make excellent progress in the transformation of Biolase," Chief Executive Jeffrey Nugent said in a statement.
Nugent noted that, among other things, Biolase was seeing revitalization of its core dental laser franchise.
"I believe in 2015, Biolase will achieve its twin goals of beginning to drive long-term improvements in top- and bottom-line performance," Nugent said, adding that he was looking forward to welcoming Harold Flynn, who was named Biolase's chief executive last month. Flynn will take over the company's top spot next month.