Plochocki to Retire From Quality Systems
Thursday, June 4, 2015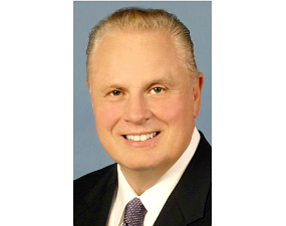 Irvine-based healthcare software maker Quality Systems Inc. said today that Chief Executive Steven Plochocki will retire effective June 30.
The company named medical device industry veteran Rusty Frantz as his successor.
Quality makes software that doctors and dentists use to manage their practices.
Plochocki, 63, had served as Quality's chief executive since 2008 and as a member of its board since 2004. Quality said in a release that Plochocki will serve out his current director term but would not stand for re-election at its shareholder meeting in August.
Frantz, 48, will join Quality on July 1. He most recently spent eight years in executive positions at San Diego-based device maker CareFusion Corp., which was recently acquired by Franklin Lakes, N.J.-based Becton, Dickinson and Co.
Quality made the announcement after today's market close. The company's shares closed down 2% to a market value of $956.4 million.