Experian Names CIO
Thursday, June 4, 2015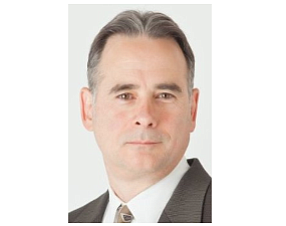 Experian PLC has hired Barry Libenson as chief information officer, a newly created position for the global information services company, whose North American business is headquartered in Costa Mesa.
Libenson, who will be based in Costa Mesa, will report to Experian Chief Operating Officer Kerry Williams and oversee the development of the company's global technology strategy.
Libenson previously was CIO of Pleasanton-based Safeway Inc. His 25-year experience in technology and operations includes serving in executive roles for Land O'Lakes Inc. and Ingersoll Rand Inc.
The new position at Experian was created to "help us fully leverage our global technology expertise in infrastructure, architecture and development to create the best products for our customers," Williams said, adding that the company, as a global data analytics specialist, has technology needs that are "complex and sophisticated, and span many markets and geographies."
Dublin, Ireland-based Experian has about 16,000 employees in 39 countries. It had about $4.8 billion in revenue for the year through March 2014, with about half coming from its North American business.
Experian North America is among OC's largest employers, with about 1,400 workers locally.