Irvine-Based Heart Valve Maker Names New CEO
Tuesday, June 2, 2015
Share this article: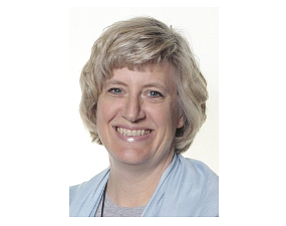 Irvine-based JenaValve Technology Inc. said today that Victoria Carr-Brendel is the company's new chief executive.
Carr-Brendel replaces Jan Keltjens, the company's chairman who had served as interim chief executive since January. Carr-Brendel, who will work out of Irvine, was previously general manager of the Bayer Interventional business for Natick, Mass.-based Boston Scientific Corp.
JenaValve, which also has operations in Munich, manufactures and markets transcatheter aortic heart valves. The company's valve and delivery device have European regulatory approval and are marketed over there.
The company's investors include Edmond de Rothschild Investment Partners.