Banc of California Profit, Loans Up
Thursday, July 30, 2015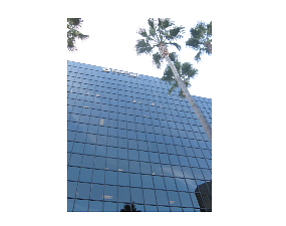 Banc of California Inc. reported an 82% year-over-year increase in its second-quarter profit to $13.1 million.
The Irvine-based bank had net interest income of $48.6 million in the latest quarter, up about 45% from the same period a year earlier.
Noninterest income rose about 89% to $66.7 million. More than half of the total was attributed to mortgage banking income, and about 15% to gains on a recent sale of a building it had in Costa Mesa.
Banc of California is the biggest bank with headquarters in Orange County by assets. It had $6.4 billion in assets as of June 30, up from $4.4 billion a year earlier.
It had about $5.2 billion in total loans and leases, up about 40% from a year earlier.
Second-quarter loan originations totaled $1.9 billion, a record level, according to Chief Executive Steven Sugarman, who said the bank is seeing "continued progress realizing the financial returns from the investments we have made in our people, products and infrastructure over the past few years."
Nonperforming assets made up 0.66% of total assets as of June 30, versus 0.96% a year earlier.