Edwards Director Steps Down
Thursday, July 30, 2015
Share this article: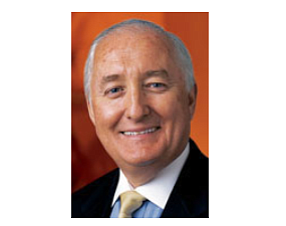 Irvine-based Edwards Lifesciences Corp. said today that Robert Ingram has retired from its board of directors.
Ingram had served on the heart valve maker's board since 2003, chairing its compensation and government committee and serving on its audit committee.
His retirement leaves Edwards with seven directors, including Chief Executive Michael Mussallem.
Edwards did not mention any possible successor in a statement issued after the market's close. Shares closed today at $153.10 and a market value of about $16.5 billion.