FDA OKs ReShape Medical's Device
Wednesday, July 29, 2015
Share this article: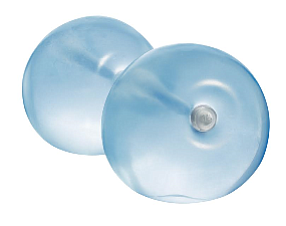 San Clemente-based ReShape Medical Inc. said the Food and Drug Administration approved its ReShape Integrated Dual Balloon device for non-surgical weight loss.
Integrated Dual Balloon is recommended for people with a body mass index of between 30 and 40 and who do not want or qualify for bariatric surgery. It is a cash-pay procedure.
It is inserted in the stomach endoscopically and filled with saline and remains in the body for six months.
Privately held ReShape has sold the device in Europe since 2011 but does not disclose financial information.